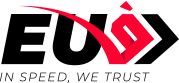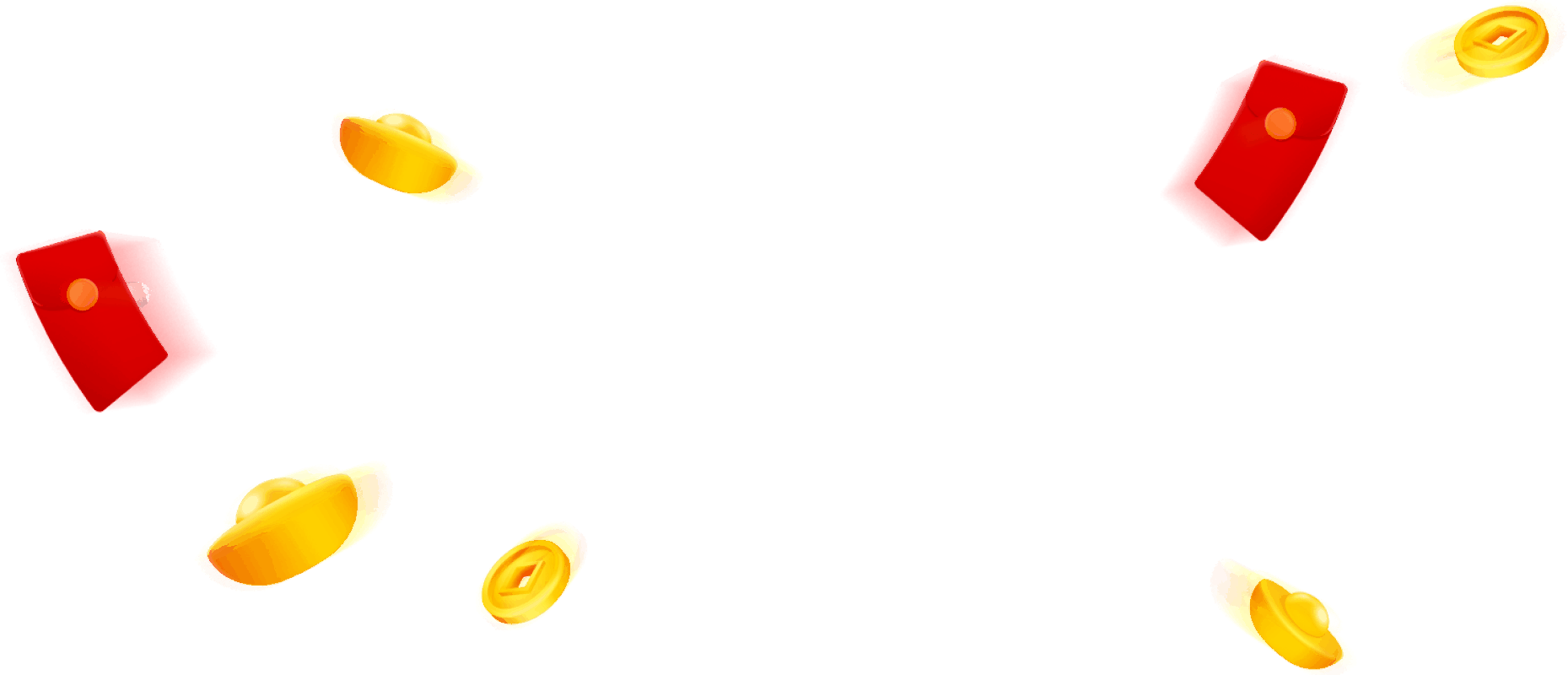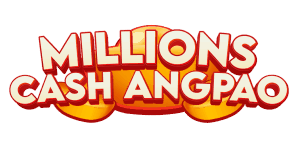 leaderboard
#
WINNER
TOTAL WIN
no record yet
WIN UP TO
THE NUMBER OF ANGPAO IS LIMITED, FIRST COME FIRST SERVE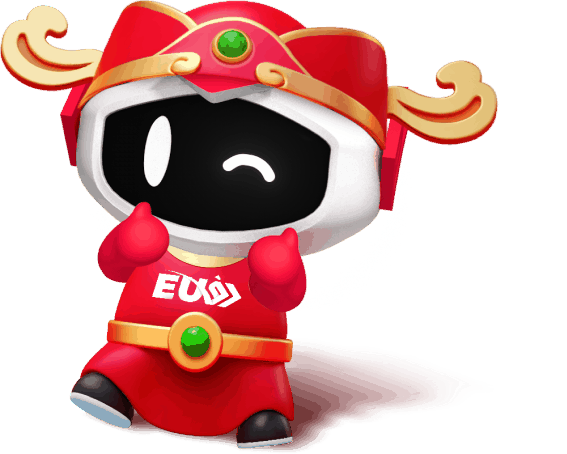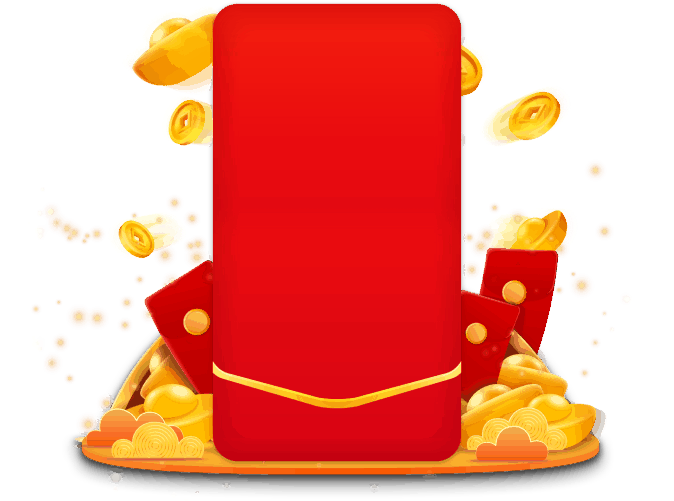 GRAB IT QUICK!
ONLY
0
ANGPAOS
RELEASED!
PERSONAL RECORD
SESSION
PRIZE WON
no record yet
EVENT DETAILS
This event is applicable to all EU9 members.
This event is available on the desktop website and mobile website version.
Members need to login and fully verify the phone and email address to participate in this event.
Members just need to login before 10:00, 16:00 & 20:00 GMT +8, go to the event page to grab the angpao for free.
The number of angpao is limited, first come first served, and the highest amount up to SGD999! Just one click, the free angpao is in hand
participate
start period
rewards
All EU9 Verified Members
12:00
Highest amount up to SGD999
17:00
20:00
HOW TO PLAY
Step 1: Login EU9 account.
Step 2: Go to the [Event Page] > [Grab Millions of Cash Angpao].
Step 3: Simply click on the [Grab button] to open angpao.
Step 4: Press [Redeem] to receive free angpao credit.
TERMS AND CONDITIONS
To entitled this event, members need to complete the phone and email verification.
The angpao rewards are released randomly by system. The Highest amount is up to SGD999.
This event's rewards cannot be used in conjunction with other promotions.
This event's rewards are applicable for all Slots, Sportsbook and Live Casino.
Rewards are valid for thirty (30) days upon issuance unless stated otherwise. Money won using bonus funds will be removed from the member's account if conditions are not fulfilled within a given time frame.
Turnover rebate will start counting after achieving the turnover requirement for this event.
Bonuses offered are limited to one person, meaning one per family, one ip address, one email address, one phone number, one deposit & withdrawal banking account, no shared computer/phone & one registered account.
If there are any [individual/team/organization] suspected of [abnormal betting/opposite betting] and fraudulent activities for the purpose of deception/abuse of bonuses, once verified, EU9 reserves the right to forfeit the relevant principal and profits.
If any member creates multiple accounts, EU9 has the right to permanently suspend or terminate the member's account and credit.
EU9 reserves the right to modify, cancel, change or terminate the promotion at any time, with or without any prior notice.
General EU9 Terms & Conditions apply.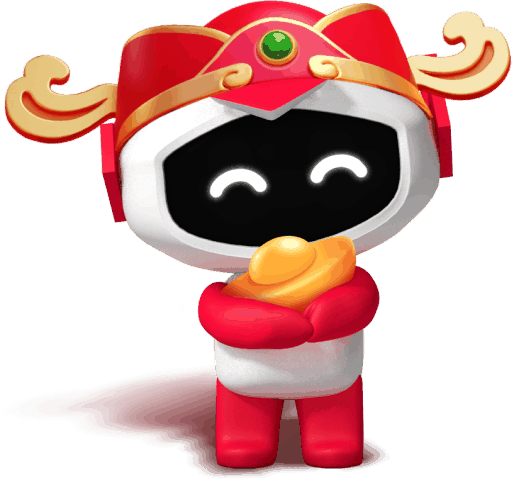 WITHDRAWAL REQUIREMENT
Members are required to fulfill the aforementioned turnover requirements of the [rewards] amount in order to make transfer credit or withdrawal. For example:
rewards
Total
Turnover
SGD 999
= SGD 999
x5
= SGD 4,995
Multiplier Your Rewards
Members who grabbed the angpao can click on the [share button] to share this event to social media, screenshot the post that you share and contact our live chat representative to double up (x2) your rewards.

Step 1: Copy content by clicking the "Copy" button.

Step 2: Share on social media with attached content.

Step 3: Screenshot and send the image to our 24/7 Live Chat Support.

Importance Notice: To claim double rewards, Members must follow these steps. Otherwise, will be considered disqualified if members do not follow the steps.

Members who grabbed the angpao reward: 9, 9.9, 9.99, 99, 99.9, 99.99 or 999 can contact our live chat representative to get x9 multiplier for your angpao reward within 24 hours.